Digital and Tech Consulting
Tap Into Digital Expertise and Grow Fast
Are you looking for help with your digital and tech projects?
Laolaobay is the perfect place to go if you need assistance managing your project. Our team of experienced professionals can provide invaluable consultation services in all areas, such as web design, app development, SEO optimization, and more. We are dedicated to helping small businesses achieve their goals while providing multinational corporations with a reliable partner they can trust during every process step. 
We provide the ideal answer for businesses aiming to find expert support in their digital transformation process with maximum productivity. Our experienced consultants offer custom-made services and work with innovative technology tools combined with human resource management. Your questions will be answered, and cost-effective solutions will be provided for all your tech requirements. We are dedicated to helping ensure that these journeys go as seamlessly as possible!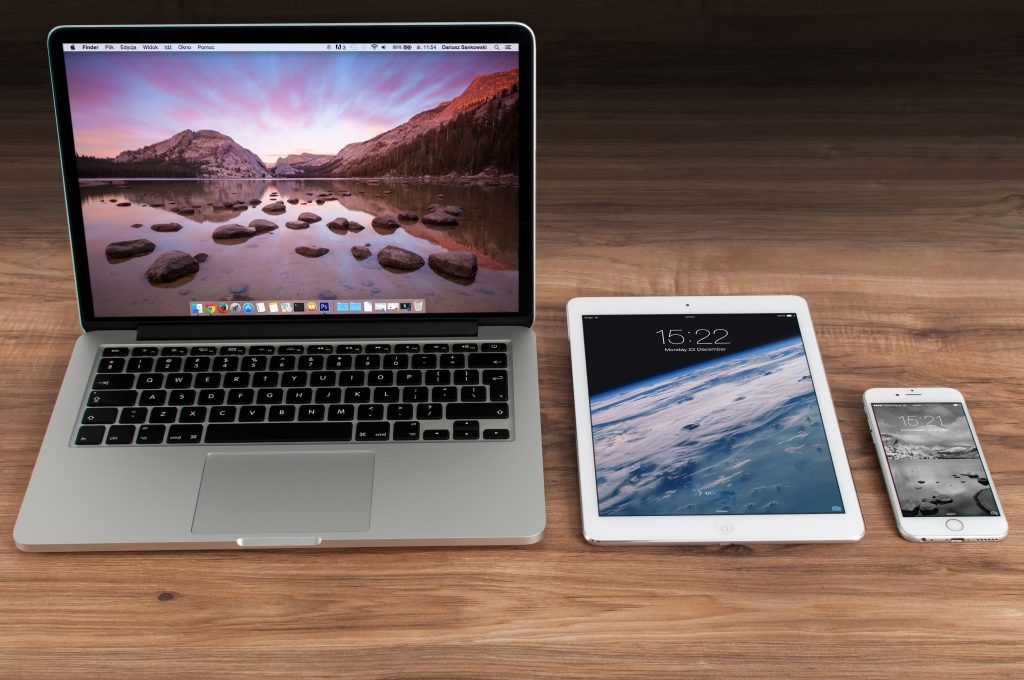 Now is the time to take charge of your online future; join one of our digital and tech consulting packages today! Don't pass up this incredible chance - reach out to us immediately!